Mind the generation gap: young Brits taught a lesson in data hygiene by the over 55s
We tend to think that younger generations that have grown up with modern, connected technology are more aware of the inherent privacy issues and data risks that are baked into many of the apps and services that we use every day.
It may be about growing up with technology, it may be the stereotypical view of older generations falling for even the most basic phishing scams, or it may be a combination of things, but it's generally assumed that younger people are more internet savvy and therefore less likely to lose data or be conned by cyber criminals.
According to our latest survey however, these assumptions are misplaced. In a trend-bucking result, it's actually the older generation, especially those in the 55+ bracket, who could teach us all a thing or two about data hygiene.
The survey found that over 55s are LESS likely to reuse the same password, MORE concerned by privacy risks and MORE aware of identity theft issues.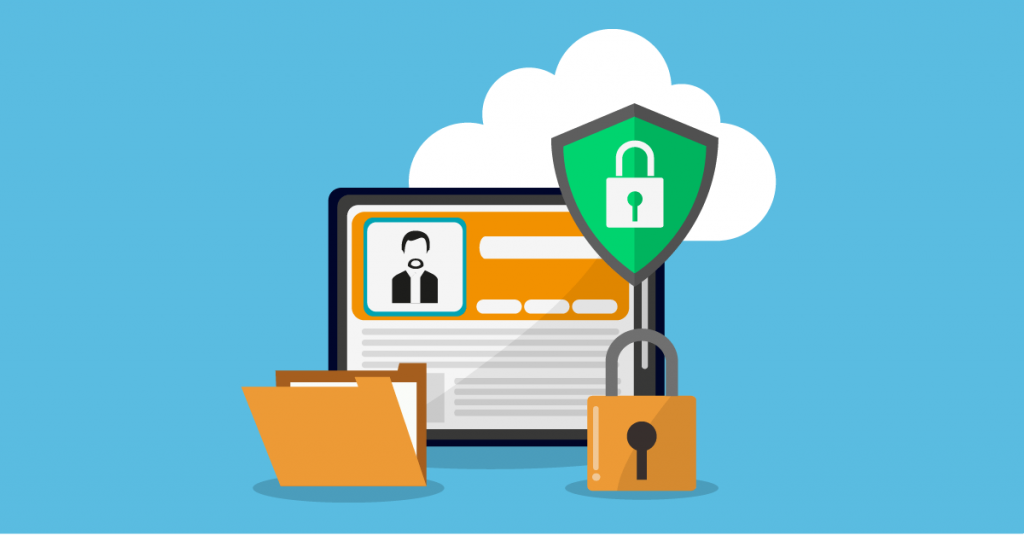 Life under lockdown
The findings are especially useful for snapshot of life under lockdown during the Covid-19 outbreak. Since the start of lockdown in March, we have all been using digital services a lot more often as we work from home, organise our lives, take care of finances and stay connected with each other.
Interestingly, our survey found that over 55s have actually been the most active online during this period with 52% using digital services daily. That's compared to 43% of those aged 18-34.
But it was also the over 55s who took the most care over their use of digital services, with only 10% saying that they frequently reuse passwords compared to 26% of 18-34 year olds. More than a quarter of over 55s say they NEVER use the same password twice.
Over 55s also demonstrated a greater awareness of the dangers of using digital services, with 56% concerned by risks associated with identity theft compared to just 31% of the 18-34 bracket.
Next Generation
While it's encouraging to see growth in the awareness of risks associated with using online services, it remains an unfortunate truth that security and privacy are suffering due to poorly implemented and unsecure processes, especially involving the remote ID verification that is often necessary for individuals to access online services or prove their identity.
This functionality can now be easily delivered as a service from the cloud. For example, our customer Hitachi Capital implemented Nomidio in just 24 hours to help administer Coronavirus Business Interruption Loan Scheme applications, following a four-fold increase in demand for remote applications.
Nomidio IDV is a cloud-based, smartphone-centric identity verification service. It offers a simple three-step process (ID verification, liveness check, face match with ID) allowing organisations to verify new users rapidly, and without the need for the company to store any sensitive data themselves.
The rigorous nature of its encryption ensures Personally Identifiable Information and biometric attributes are individually encrypted, making it a government-grade secure service.