Why digital identity verification will become the new normal
It feels like almost every service imaginable is available online today. We're nearing the point where digitalisation and digital transformation are simply buzzwords that people are tired of hearing. Of course, there are some businesses that are lagging behind or struggling to convert their services for the digital age. But on the whole most successful businesses have completed or are well on the way to finishing their digital renovations.
Digital services have become so crucial to so many of us. It's unsurprising that some of today's biggest organisations were born into the digital world with services ready to be consumed online.
Despite this, many businesses still rely on outdated practices for one particular, crucial business function: identity verification.
We've all been there, attempting to access an online service from our bank, utility company, favourite retailer or any number of service providers, only to be stopped in our digital tracks by a request for ID. It usually involves uploading hastily taken photos, screengrabs or worst of all, sending emails with our personal information attached.
The need to be forced into proving identity in such a manner is anachronistic compared to the services we are trying to access. Alarmingly, these outdated processes also open the possibilities for fraud where online identification and authentication are not fully secure.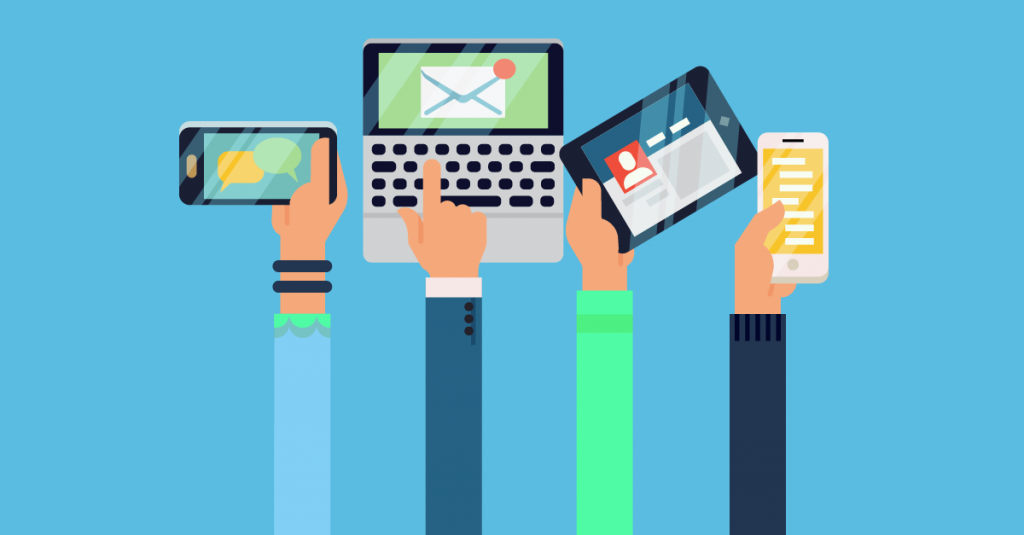 The right path
Getting identity verification right will provide several very important benefits. It will enable new services to be made available, provide security against fraud, allow connectivity among digital services and greatly contribute to the economy as a whole.
Much progress has already been made, for example in the financial sector, as the UK and the City of London are global centres in financial services and security technologies. Our own work with Hitachi Capital has also shown how quick and easy it is to set up an identity validation service.
Nomidio Identity Verification (IDV) provides an automated customer identity verification service that requires no implementation thanks to its cloud-based design.
It's a simple, easy to set up solution that checks ID is genuine and valid before matching it to the user via a live selfie. The customer need not download any additional apps or be forced into sending their details in an unsecure method. Nomidio handles the rest.
A New Normal
It's no surprise that financial institutions are leading the way in using technology to verify the identity of individuals due to the critical importance and sensitivity of financial data and regulations in place.
But in many areas, organisations could benefit from adopting better verification measures that fit in with the services they offer. Customers are increasingly knowledgeable in this area and recognise that their ID is being treated with care, control and good governance.
The trick is that good digital ID verification system will have to work for everyone and not just the technologically savvy. It should be convenient, secure and protected against misuse and exploitation. We believe that Nomidio IDV provides all this and more.
The truth is that many legacy ID verification measures are no longer fit for purpose. Digital systems can provide the speed, security and user-friendly service that consumers expect. It's only a matter of time until they become the new normal.